Susan Tereba – World on a String – Buy Wholesale
Susan Tereba and World on a String have been working with retailers, distributors, and manufacturers since 1990. We are pleased to offer online wholesale pricing and ordering to approved wholesale customers.
Any of our designs in the retail store are available for wholesale. Let us know if there is a theme you'd like to see more images of and we will email them to you. 
We also work with designers to carve their designs, which remain exclusively theirs. See below for details
DESIGNERS
CARVINGS JUST FOR YOU
Do you have designs you would like carved for you? Custom carving is our specialty.
We have worked with many designers over the last 30 years producing custom carving designs in mammoth tusk, bovine bone, jet, wood, and stone. A few of the designers we have carved for are Extasia, Zealandia, Monique Pean, and Noor Fares.
If you have a favorite animal, goddess, angel, or other theme, we can create a piece of jewelry or sculpture showcasing that theme.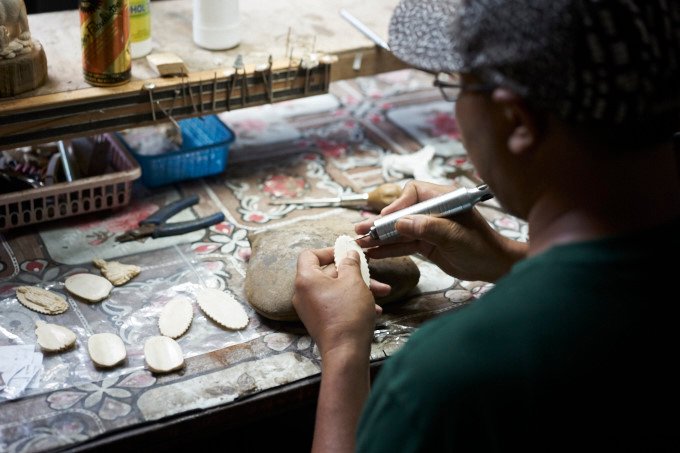 Please login to access our full range of Wholesale Products
PRODUCT CATEGORIES (RETAIL)